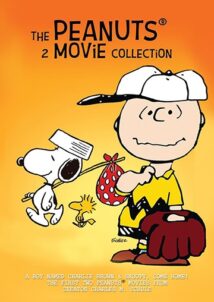 7.4
7.4
The adventures of Lucy, Linus, and of course, Charlie Brown. This time Snoopy disappears, and where ...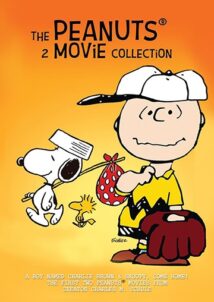 7.3
7.3
Poor Charlie Brown. He can't fly a kite, and he always loses in baseball. Having his ...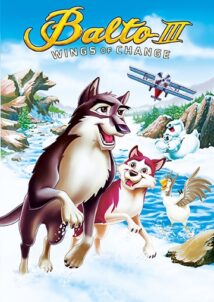 6.2
6.2
Balto embarks upon his most exciting journey ever in this beautifully animated, high-flying adventure! When an ...
Danish, Swedish, Norwegian, Finnish